DOWNLOADABLE CONTENT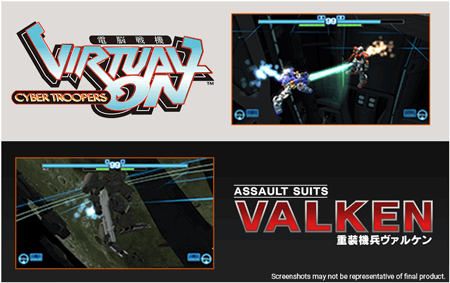 Senko no Ronde Vs. Virtual On & Valken!!
Senko no Ronde 2 teams up with Virtual On and Assault Suits Valken!

We're happy to announce that 2 new characters (rounders) will be available as DLC! First we have Temjin from Sega's Virtual On series, followed by Valken from Masaya's (Extreme) Assault Suits Valken (or Cybernator outside of Japan). We'll have the latest footage with us at the Tokyo Game Show on Sep 23rd (Sat) at 3pm when we broadcast from Tokyo Otaku Mode's stage in Hall 11 of the TGS.
Catch the broadcast here: https://www.twitch.tv/degigames

©SEGA CHARACTERS DESIGN :KATOKI HAJIME
©extreme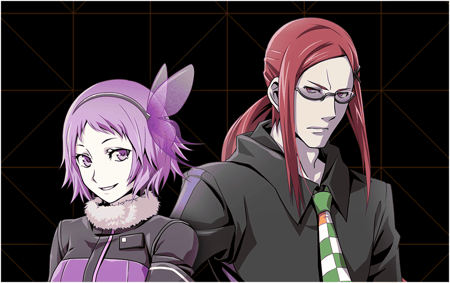 Lili F Levinas and Karel Werfel, two characters from the original Senko no Ronde game, will be available as DLC to play in Arcade, Score Attack and On/Offline battles!
PRODUCTS